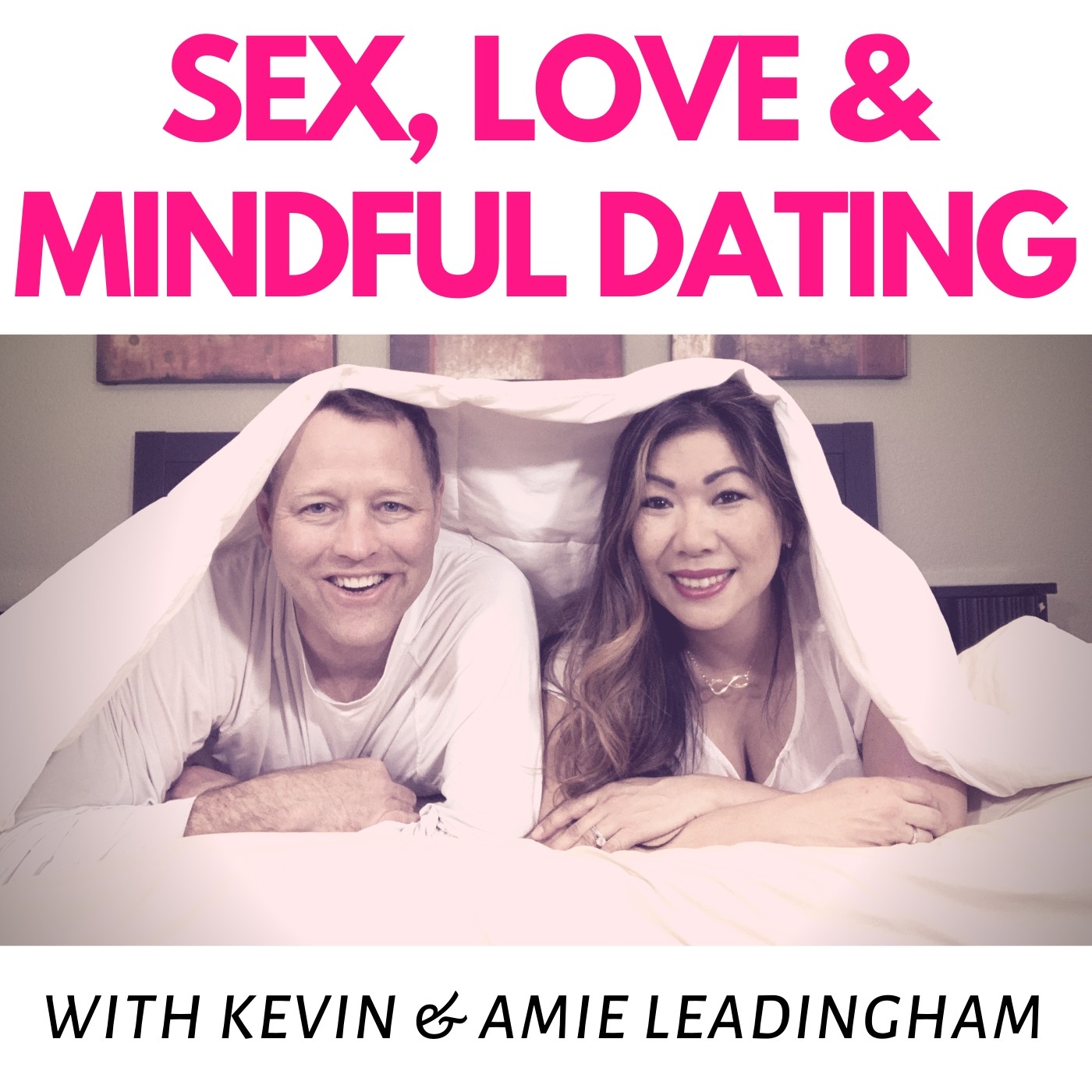 When it comes to dating, it is smart for singles to be on the lookout for red flag warning signs. Especially when these red flags tell them someone is just not right for them.
On the surface, some dating red flags may seem obvious to spot, but far too many singles either ignore them or fail to see these red flags until it is too late.
Our goal in this episode is to inform you of the top dating red flags to look out for and then offer up ways you can spot them quickly. Most importantly,  what to do when you encounter one. 
Key takeaways in this episode:
What are the top dating red flags to look out for and how to avoid them
How to spot red flags before you give someone your heart
Learn the options you have when you see a red flag and what to do
Grab Amie's free Ebook, 5 Dating Traps to Avoid
►https://www.amiethedatingcoach.com/getlovenow 
►Follow us on Facebook here.
►Follow us on Instagram here.